Join the Career Center, Office of Alumni Affairs, and School of Humanities and Social Sciences as we host the annual HSS Networking Night with returning alumni and speed networking style interviews. An excellent opportunity to explore different career paths and development from the perspectives of alumni currently employed in those fields. This event will take place on Wednesday, April 2nd in the School of Education Bldg. Rm. 212 from 5:00pm-7:00pm.  All Humanities and Social Science majors are encouraged to attend this event!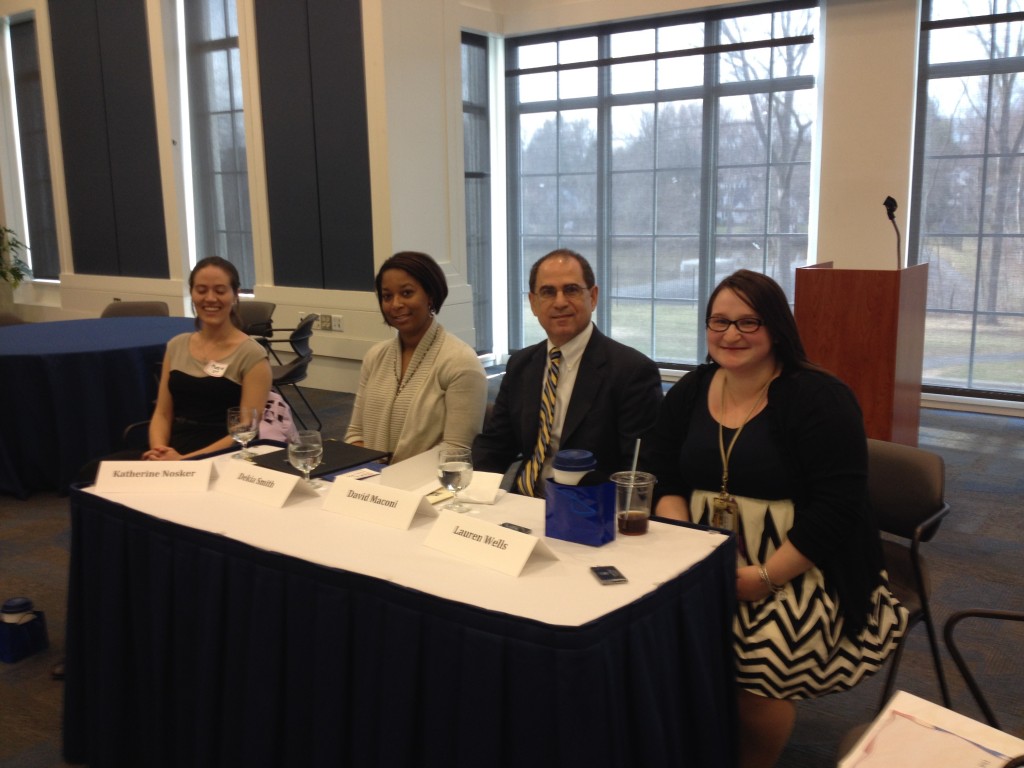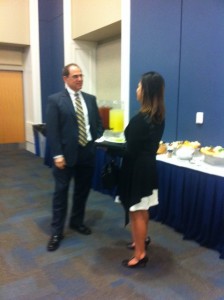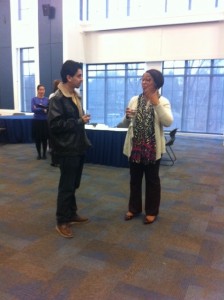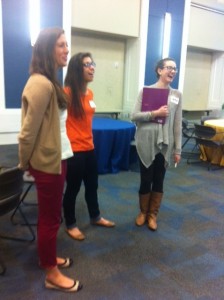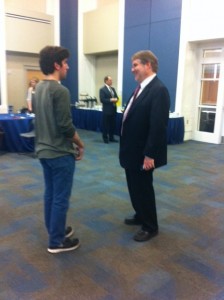 Co-sponsored by the Psychology Club
-Refreshments will be served.
Participating Alumni:
Katherine Nosker
Management Association, NJ Housing & Mortgage Finance Agency
Dekia Smith
Director of Counseling Services, Bucks County Community  College
David Maconi
Legal Staff, State of NJ Division of Law