Name: Scott Desmond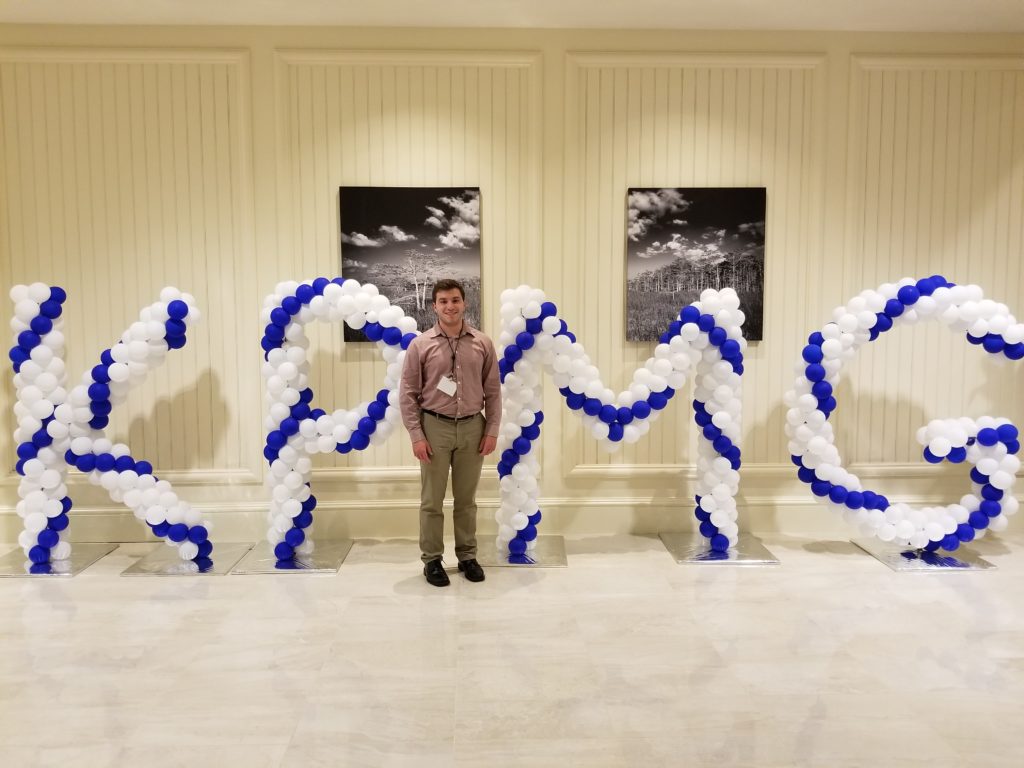 Graduation Year: 2019
Major: Accounting Minor: Finance
On-campus involvement: Leadership Development Program, CEO Business Peer Mentors, Delta Sigma Pi, Tutor- Tutoring Center
Internship: Audit Intern — KPMG in Short Hills, New Jersey (Summer 2018)
Describe your role.
I worked as an Intern with audit teams in a variety of client industries. I supported the teams by performing basic audit procedures over financial statements and other documents.
What was an average day like?
An average day involved visiting the client's office. Normally, the audit team would sit together in a conference room provided by the client. This enabled me to network with people ranging from associates to partners. It was interesting to rotate through a variety of diverse clients during my internship. Each rotation was like starting a new job. Each new team I met would teach me different skills within my assigned tasks. I reported to the Senior Auditor In-Charge who would delegate assignments to me. I worked with KPMG Audit software and Excel daily, and occasionally Access.
What was the best memory you had interning?
One of my favorite memories during my internship was when I was given a nickname on my first team. Although it was simple gesture, it made me feel as though I was really a part of the team. It was great to feel included even though it had only been two weeks.
What have you learned from this experience?
I learned much about the audit process. With huge multinational firms, it was overwhelming to think about where an audit would begin. Even though I may have only been looking at a tiny piece of the audit, it still helped put things into perspective about the processes and goals of an audit.
What is one skill you feel as if you've improved upon while at your internship?
During my internship, I improved in a variety of both technical skills and interpersonal skills. Working every day with the audit software and Excel allowed me to gain confidence as well as pick up many shortcuts from my superiors. Also, rotating teams every couple of weeks forced me to start fresh with a new boss. It felt as if I had several 'first day at work' experiences. It challenged me to network and build relationships with my teams quickly.
Do you have any advice for anyone who is applying for an internship?
Employers want to hire people they would want to work with one day. It is important to show that you are enthusiastic, excited, and interested in potential internship opportunities. Soft skills are extremely important; being able to connect with individuals in a genuine manner can take you very far in your career.